You Take the First Step With Us
And We're Here To Help At Every Step Of the Way
With over 10 + years of experience, We are a law firm that has a keen focus on learning and specialized practices. we keep in touch with the changing environment in which our clients operate. We take pride in combining the expertise and diversity of experience of a large firm with the personalized attention and responsiveness of a boutique firm.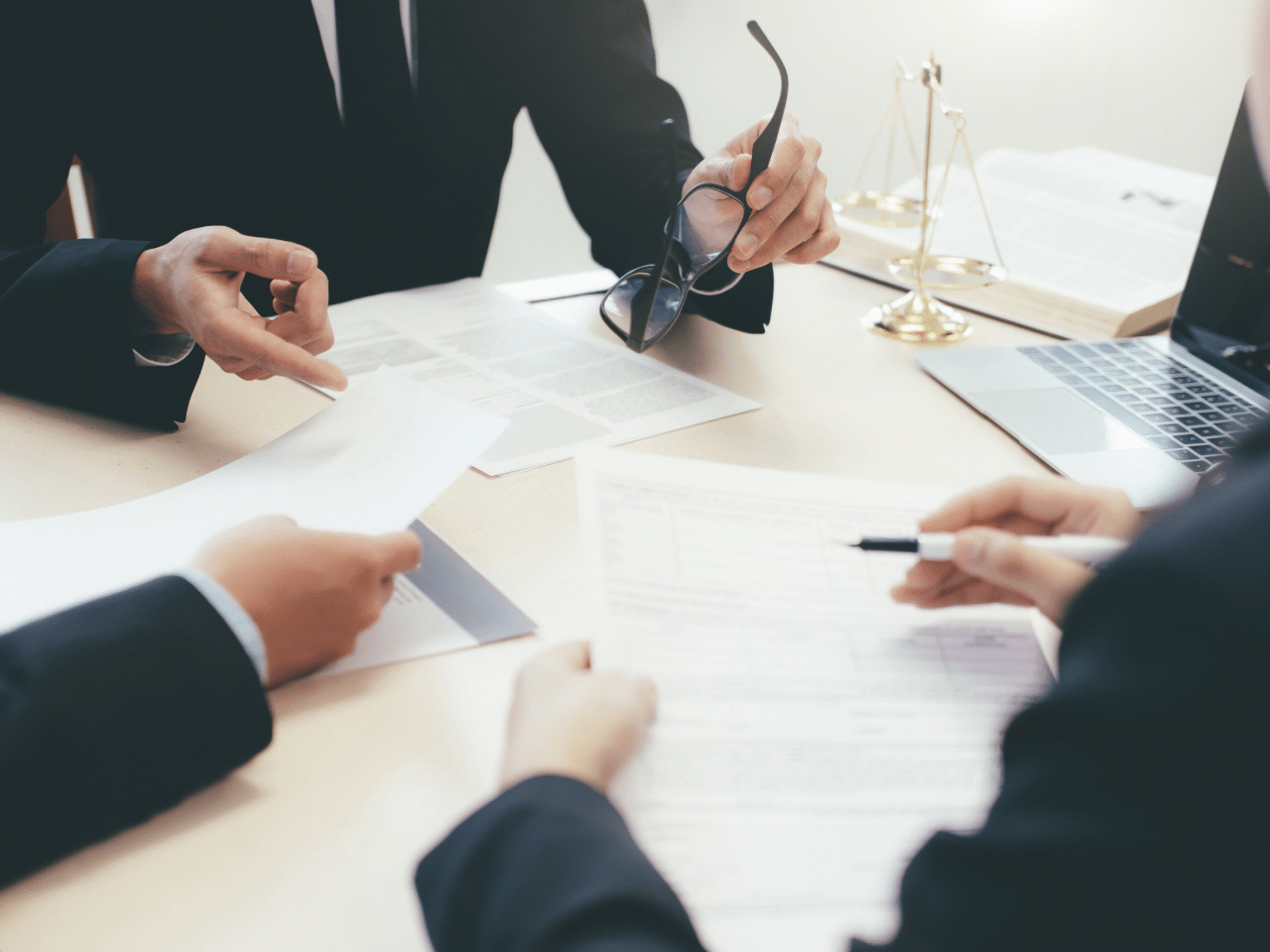 LEGITAB is based in the capital of India, New Delhi working across the borders and providing legal services to numerous sectors in the spectrum of national and international companies; public and private, MSME, Startups, Firms, and Non-Governmental Organizations.
LEGITAB is a full-service law firm with extensive experience in litigation across all levels of the judiciary, covering Supreme Court of India, High Courts of different states and District Courts of Delhi.