The attorneys at LEGITAB with professional values and aspirations maintain an uncompromising approach to deliver quality and excellent service as the endeavor is to satisfy the client with efficient and personalized legal advice. We are strategic and future-oriented, always thinking and planning ahead, get to the core of complex legal issues and challenges, and provide pragmatic, commercial solutions to the client.
The relentless and unrelenting focus of our tightly woven network of legal thoughts on delivering the highest standard of legal advice and service excellence which gives us the recognition as our success is built on clients' success.
Puneet Singh Arora
Managing Partner & Country Head
As a managing partner with 12+ years of experience, Puneet practices Corporate and Commercial laws with specialization in civil litigation, Arbitration, Real Estate, Consumer, Intellectual Property Rights, Human Rights, Educational, Non-Government Organization, Employment and Labour Law, Trademark Infringement, etc. He brings on table significant expertise in drafting all sorts of deeds, contracts, and agreements for corporate and commercial sectors, drafting a diverse range of Policies and Guidelines for different Organizational structure based nationally and internationally. He routinely provides legal opinions to clients worldwide that involve complex interpretation of laws and rules. In past, Puneet has represented Delhi Government in Delhi High Court civil matters and litigations, retained by various corporates, specialized in trial advocacy. He is an avid Author, Blogger, Speaker. He is a member of the Bar Council of India, Bar Council of New Delhi, and Delhi Incorporated Law Society.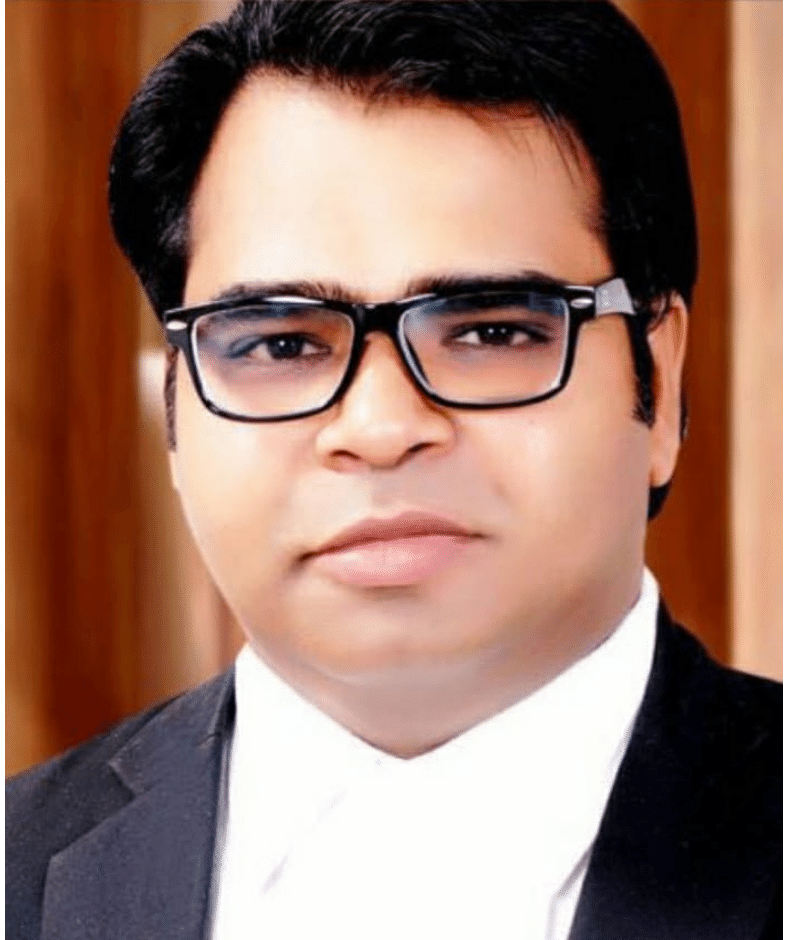 Sanjeev Yadav
Senior Associate
Sanjeev is a Senior Associate at LEGITAB with 12+ years of experience and holds excellence in handling labor law compliance and Industrial Disputes, Compliance Laws in India for national and multi-national companies. He manages litigations in the Supreme Court of India and across all High Courts of India in matters pertaining to Industrial Disputes and Labour Law. He is a qualified professional from varied backgrounds including the Regulation, compliance, legal technology, and human resources. He is known for his perfection in fact-finding of cases, highly proficient advocate, and deals with legal issues in a very diligent manner. He routinely conducts seminars and lectures on Labour Law and is a Member of the Bar Council of India and Bar Council of New Delhi.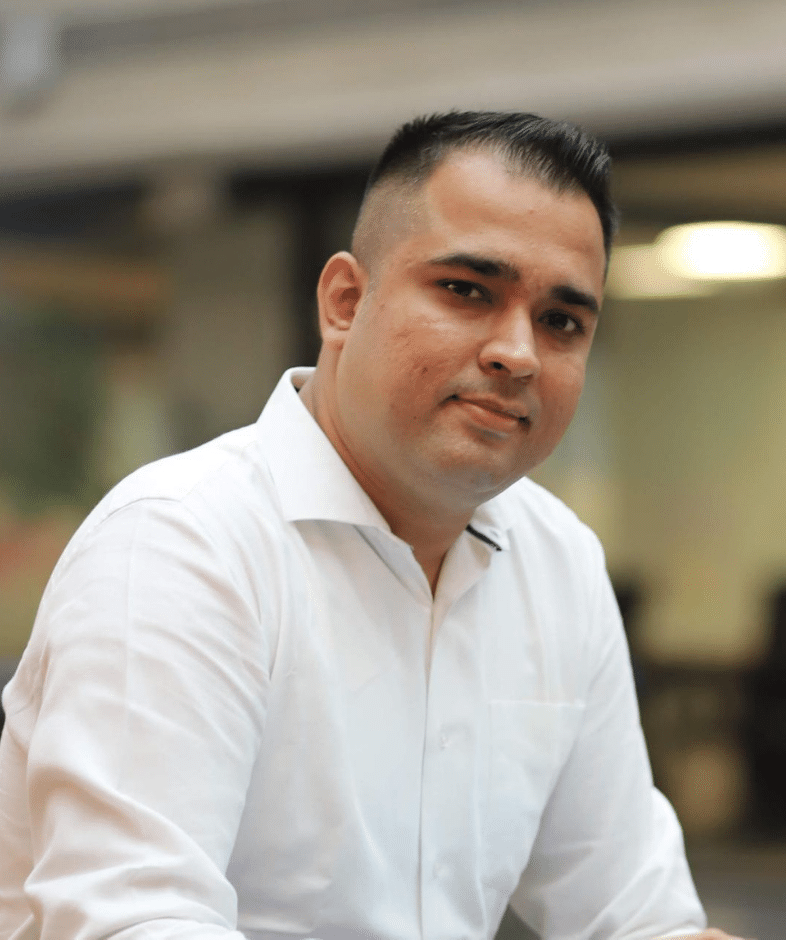 Rahul Dev
Managing Partner & Practice Head – IPR (Patents, Trademarks, Copyrights, and Designs)
Rahul manages IP practice at LEGITAB and holds 15+ years of experience in the Asia Pacific, US & Europe, having expertise in Patent and Tech. He possesses strong technical background with specialization in cross-border mergers and acquisitions, Joint Ventures, Foreign Direct Investment, Tech Transaction, Patent Protection, Patent Licensing, Patent claims Drafting, Patent specification writing, patent enforcement, Trademarks, copyrights, and Designs. He is an International Speaker, Author, Blogger, Corporate Trainer, who has been quoted in and has contributed to 50+ national & international publications including FirstPost, Bloomberg, Times of India, and Economic Times. He is enrolled with the Indian Patent Bar and is a member of the Bar Council of India, and Bar Council of New Delhi.
Prince Sahni
Senior Associate
Prince Sahni is a Sr. Associate at LEGITAB, holds robust experience in the United States and England, having extensive practice and knowledge in International Business & Trade Laws and Immigration Laws which help the clients in the current legal and business environment for incorporating companies, setting up the business, fulfilling legal compliances, making investments, minimizing risks and commercial transactions. He is enrolled as a member of the Bar Council of India and Bar Council of New Delhi.
Yashi is an advocate registered with the Bar Council of New Delhi, currently working with LEGITAB. As a civil & Corporate lawyer, her area of focus is Intellectual Property Rights, Cryptocurrency, Artificial Intelligence, Regulation Compliance and Human Resources. Yashi has previously acted for clients engaged in business activities across different sectors including companies running on Blockchain & Artificial Intelligence; trademark due diligence and various Civil matters. She has her expertise in drafting agreements, deeds, contracts of civil and corporate nature. She is a registered member at International Trademark Association INTA also is WIPO-KIPO certified member. Yashi is a determined and diligent team member who is involved with LEGITAB in the domain of Civil & Intellectual Property Rights law.
Kanack specializes in civil matter litigations, and holds extensive experience in the field of education and intellectual property right matters, with excellent drafting skills, and expertise in preparing writ petitions for High Court and Supreme Court draft policies and guidelines for schools, colleges, and educational institutions. He has successfully represented LEGITAB and managed litigations across all district courts, tribunals, Delhi High Court, and Supreme Court of India single-handedly. He is a member of the Bar Council of India and Bar Council of New Delhi.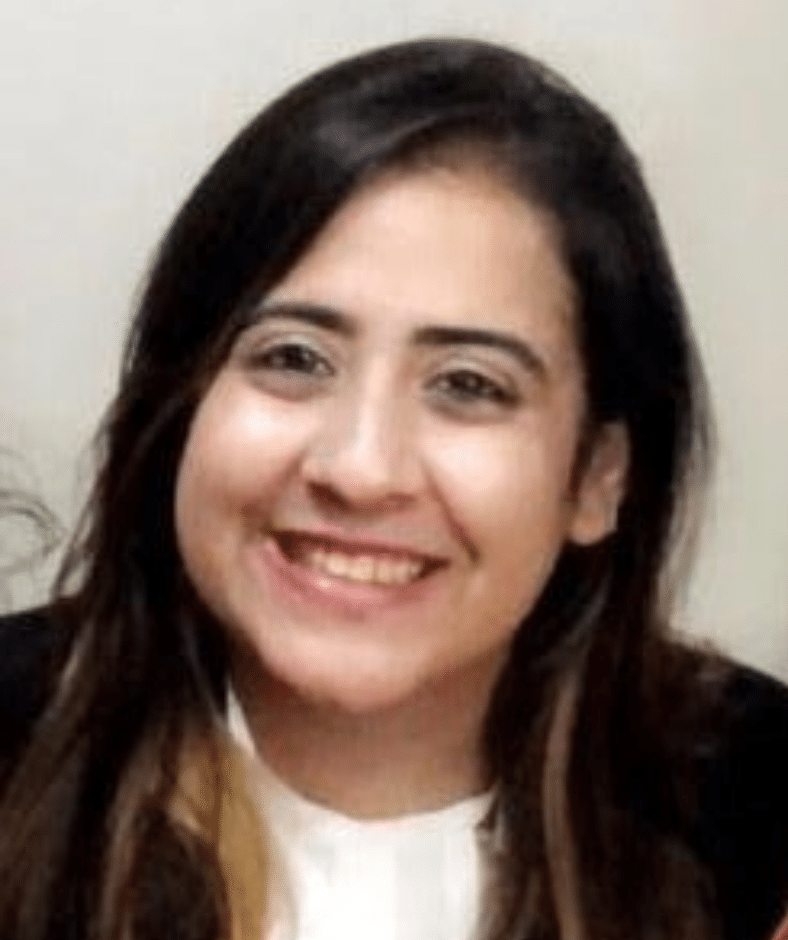 Ishmeet works as an Associate at Legitab with specialization primarily and chiefly in the sphere of researching and drafting pertaining to Cyber Law and its aspects. She is a keen researcher in various aspects of Cyber Law like email phishing, hijacking domain names, cyber-vandalism, credit card frauds, bank robbery, illegal downloading, industrial espionage, child pornography, kidnapping children via chat rooms, scams, cyber terrorism, creation and distribution of viruses. Ishmeet is a determined and diligent team member who is actively involved with LEGITAB in the sphere of Cyber Law.